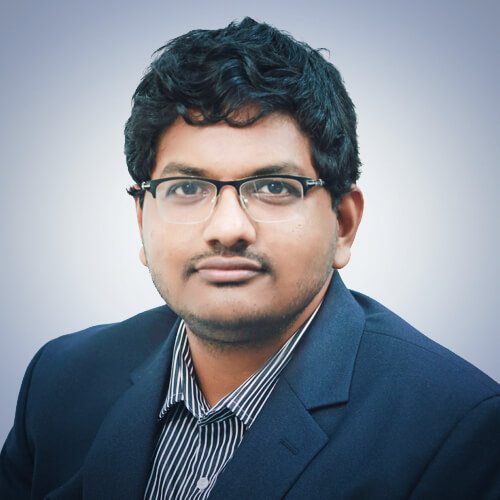 Venkat Reddy
Co-Founder and CEO
Venkat Reddy
M.Sc Tech Graduate from Bits-pilani.10+ years experience in Research and consulting companies dealing with energy,mining and chemicals.Worked more than 1000 reports and 20+global reasearch databases.Experience with firms like Frost and sullivan,Globaldata allowed him to understand the needs of his clients better.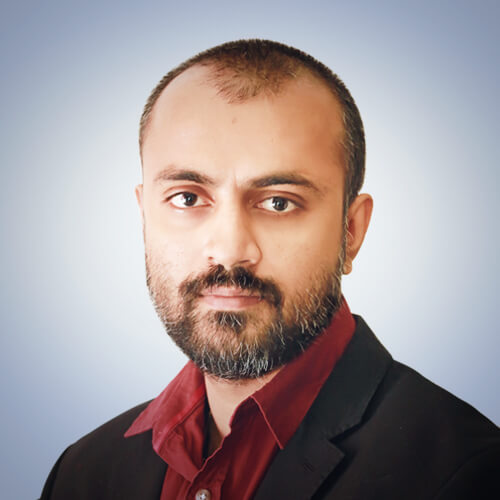 Chaitanya Kumar
Co-Founder
Chaitanya Kumar
MBA in export Management from Insitute of Management Technology,Ghaziabad and dual degree graduate from Bits-pilani.Has sound domain knowledge of electronics supply chain and experience with ICT companies like ARKA-IMS,Qualcomm and consulting experience with globaldata,Marketsand Markets.
Deepankar Bose
Research Director
Deepankar Bose
Seasoned professional with more than decade experience in the consulting and research industry. Coupled with MBA from IBS and worked with some of the prestigious brands and OEMs in this fraternity namely Frost and Sullivan, HCL, MnM, AMR.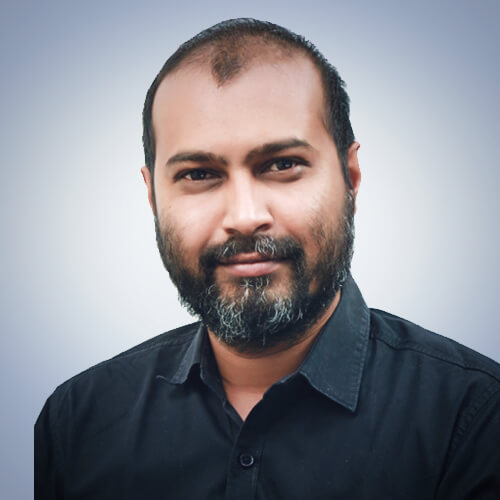 Dependar Lall
Research Manage
Dependar Lall
Senior Consultant with around 8+ years of experience in Consulting and Market Research industry.He had worked with IDC (India) and MarketsandMarkets. He holds an dual MBA degree in Marketing & Finance (Minor) from DAVV University, Indore.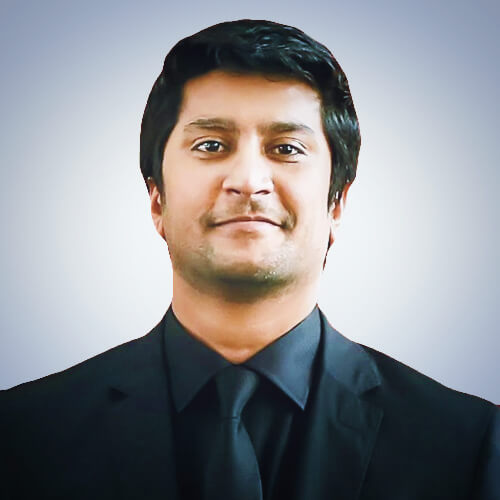 Jason Jose
Sales & Business Director
Jason Jose
With 10+ years experience,he has spearheaded projects ranging from Go-To-Market strategy with clients in the Automotive, Automation and Aerospace Industry such as Bosch,Ashok Leyland,Continental,Volvo,Airbus, SKF, ABB, Honeywell.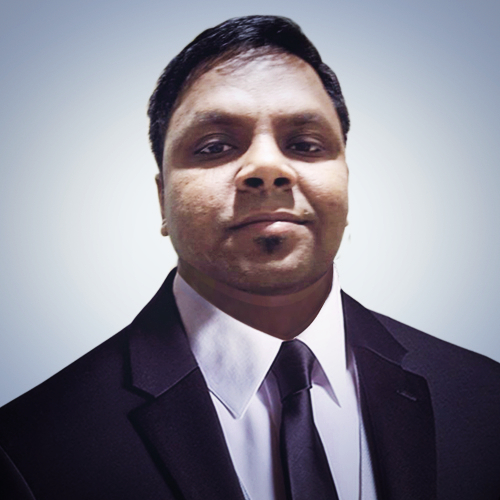 Manoj Jawanjal
Marketing Manager
Manoj Jawanjal
Certified as Digital Marketer with 8+ years experience,Focused on Project Management, Development and extensive International businesses across the globe.Masters from Nagpur University.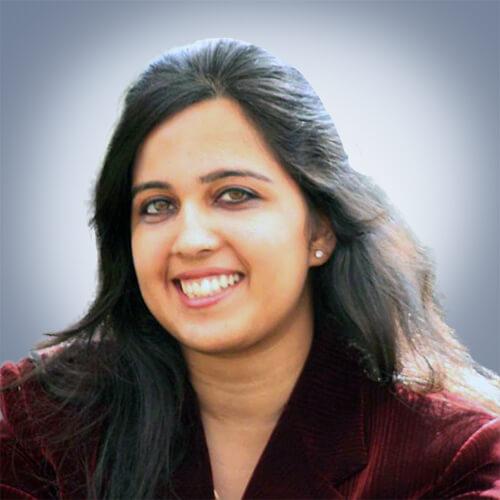 Nishita Shukla
HR Manager
Nishita Shukla
Experienced in Human Resources management with a demonstrated history of working in the Market Research , Cyber Security, IT and construction industry. Expertise in policy, procedure, operations, recruiting and strategic planning.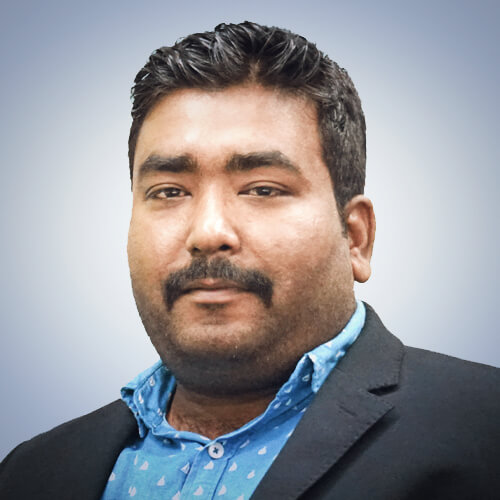 Vishwadeep Singh
Product Lead
Vishwadeep Singh
Senior Software Developer/Product Lead with 7+ years experience in Development,Team lead,Data analysis,Database management.Graduated From UPTU - Uttar Pradesh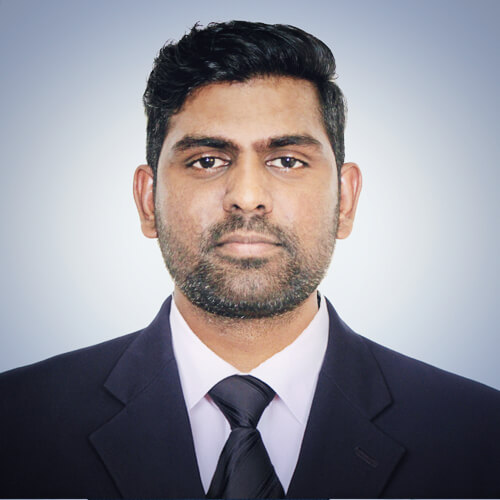 Vinay
Security Analyst
Vinay
Cybersecurity Specialist ,Network Engineer , Linux enthusiast with 5+ years experience in Cloud Computing and corporate security systems.Graduated from JNTU - Hyderabad.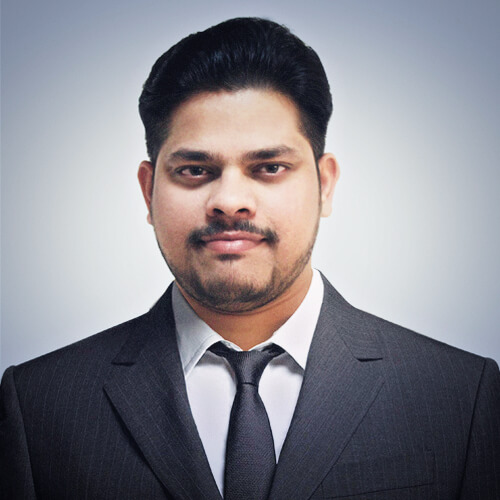 Sajeesh Kumar
Graphics Designer
Sajeesh Kumar
8+ years specialized in Graphics tools,themes for reports, advertisements, marketing campaigns and other creative projects.Graduated from Bharathiar University.